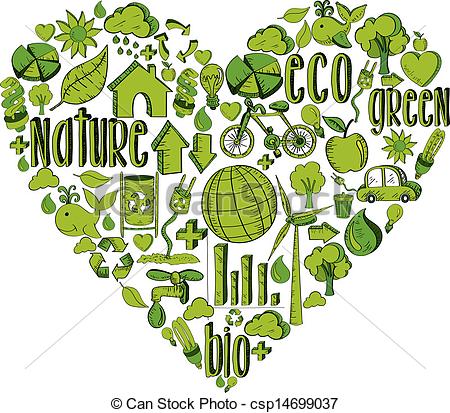 Course Description
Environmental science serves to explore the causes and phenomena in the world we live in much like other sciences you have or will study. In this course, we will explore different questions about our environment:
How could recycling an aluminum can help save fossil fuels and reduce both air and water pollution? 
How could the watering of the lawn affect the water quality of a nearby stream?
How could a population of iguanas help save a rain forest from destruction?
How could technology used to study weather help us to understand air pollution?
With the answers to these questions, it will be up to you to formulate your own opinions from the many varied opinions available. You will learn to make your own conclusions as the course goes on and your knowledge in environmental science grows.
Text Book:
Holt Environmental Science:   Available on line  
Class website : will contain class calendar, class notes ,online testing ,videos,and  internet resources. Please make sure to check it frequently
To sign up for environmental class notification ,please visit  https://www.remind.com/join/4hk8k4  
To submit your homework you should sign into Google Classroom with this code  rz82ho
Course Materials:
Students must bring the following items with them every day to class:
One subject note book only for Environmental science
Pen or pencil.
Grading and Evaluation:
There are many opportunities to accumulate grades/points during the marking periods. Grades are given for tests, quizzes, labs, projects, classwork, and homework.

1)Homework – 20%     2) Labs – 20%     3) Tests/Quizzes –20%    4) Projects – 20%   5) Class work-20%

Letter grades will be determined by percentages of total points per the following grading scale:

            A      90-100    B  80- 89   C  70-79  D 60- 69  F 0-59​​​​​​
Class Expectations:
Show courtesy and respect for others in the classroom.
Demonstrate self-responsibility and maturity at all times.
Follow all attendance policies. This includes absences and cuts.
Cell phones and i-pods may not be used or seen in class.  All school policies apply.
Come to class prepared. You will need to bring your notebook, pen/pencil, and completed assignments each day. You will lose points for each day late.
Show pride in your own work.  Copying will result in zeroes for both parties.
Attendance is critical to your success. It is your responsibility to get any missed notes, class work, or assignments.
EXTRA HELP:  I am available for extra help fifth period. Please do not hesitate to ask.
Course Overview:
| | |
| --- | --- |
| Engineering and Design Process | Unit 0 |
| Matter and Energy Transformations in Ecosystems | Unit 1 |
| Interdependent Relationships in Ecosystems | Unit 2 |
| Human Activity and Climate | Unit 3 |
| Human Activity and Biodiversity | Unit 4 |
| Human Activity and Sustainability | Unit 5 |
                      I am looking forward to an exciting  year of  Environmental Science with you!