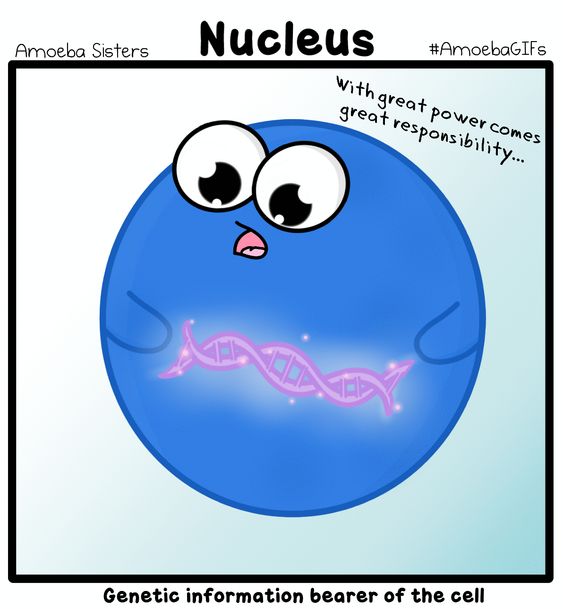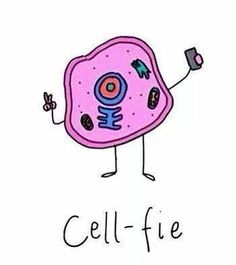 Course Description:
                Biology is a laboratory science course that covers the study of living things and how they interact with their surroundings. The scientific process and laboratory skills are emphasized along with biology's connections to other scientific disciplines. This course provides the opportunity for students to develop scientific process skills, laboratory techniques, and an understanding of the fundamental principles of living organisms.
Text Book:   Biology Exploring life By Prentice Hall
                        Available online at   http://bodell.mtchs.org/OnlineBio/BIOCD/text/index.html
Class website : will contain class calendar, class notes ,online testing ,videos,and  internet resources. Please make sure to check it frequently
To sign up for Biology notification ,please visit
                  https://www.remind.com/join/6c3h2e
To submit your homework you should sign into Google Classroom with this code  
                       Zero Period sfcs3a
 Sixth period tt1y2a4       Eigth period 1nLo7cf   
          Nineth Period 4i7giho
Course Materials:
Students must bring the following items with them every day to class:
One subject note book only for Biology
Pen or pencil
Chromebook
Grading and Evaluation:
There are many opportunities to accumulate grades/points during the marking periods. Grades are given for tests, quizzes, labs, projects, classwork, and homework.
1)Homework /classwork– 20%      2) participation-10%    3) tests 30%   4) Quizes 15%  5) projrcts/lab 30%
Letter grades will be determined by percentages of total points per the following grading scale:
            A      90-100    B  80- 89   C  70-79  D 60- 69  F 0-59
Class Expectations:
Show courtesy and respect for others in the classroom.
Demonstrate self-responsibility and maturity at all times.
Follow all attendance policies. This includes absences and cuts.
Cell phones  may not be used or seen in class.  All school policies apply.
Come to class prepared. You will need to bring your notebook, pen/pencil, and completed assignments each day. You will lose points for each day late.
Show pride in your own work.  Copying will result in zeroes for both parties.
Attendance is critical to your success. It is your responsibility to get any missed notes, class work, or assignments.
EXTRA HELP:  I am available for extra help fifth period. Please do not hesitate to ask.
Course Overview:
| | |
| --- | --- |
| Developing Sparks skills | Unit 0 |
| Cell Specialization and Homeostasis | Unit 1 |
| DNA and Inheritance | Unit 2 |
| Natural Selection | Unit 3 |
| Evolution | Unit 4 |
                                                    I am looking forward to an exciting  year of Biology with you!